Logistics Products and Services
PRODUCT SERVICE
Paramount Logistics' Professional Team has integrated and created a wealth of international logistics route resources. We can provide logistics services such as internationalses shipping, international air transport, international express, Southeast Asian land transport, China Europe railway, and China Hong Kong transport, etc., to solve the difficulties in cargo transportation for customers and provide high-quality and reasonable logistics solutions.
We bear your great trust with our heart Defend promises with actions and prove value with services Paramount Logistics (Shenzhen) Co.,Lyd was established in 2012, with its headquarters in Longgang District, Shenzhen. It is an international freight forwarding enterprise approved by the General Administration of customs. Paramount Logistics has been focusing on international logistics and freight forwarding business for more than 10 years, providing customers with a variety of logistics solutions such as internationalsea shipping, international air transportation, international express, railway and road transport, warehousing and customs declaration. Relying on the strong system platform and professional operation team, Paramount Logistics adheres to the business philosophy of "Honesty-Oriented and Service First" to provide comprehensive, reliable and high-quality integrated logistics solutions for customers' needs.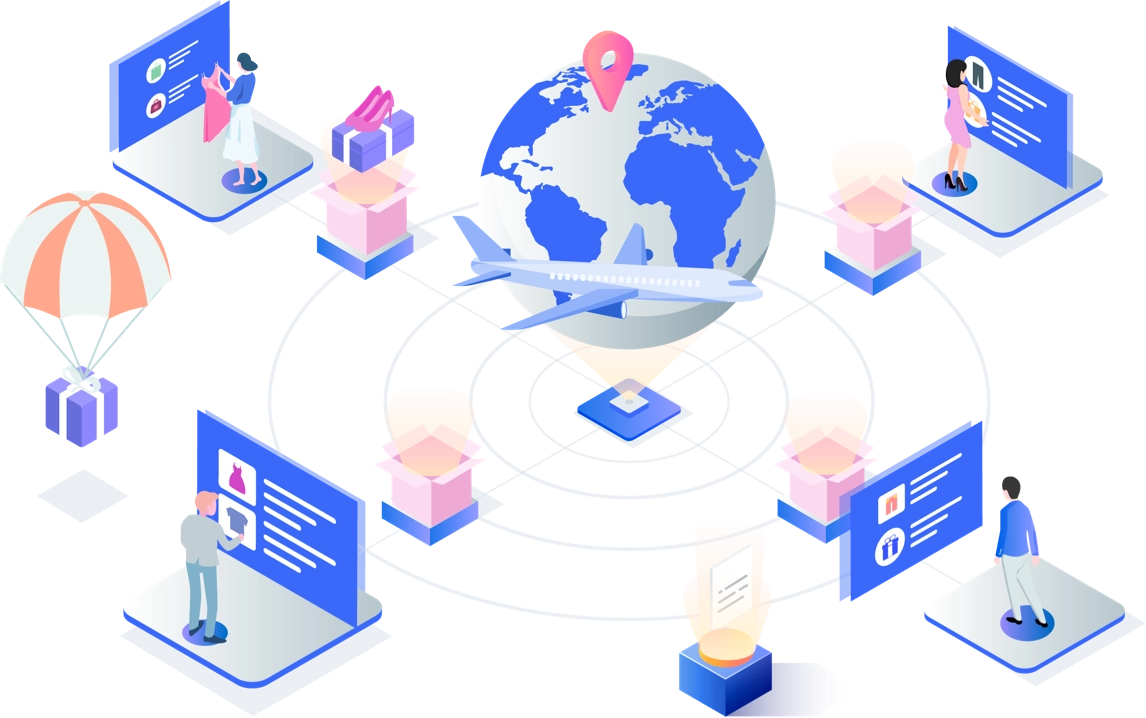 Advantageous Shipping Channel
LOGISTICS ROUTE
Paramount Logistics with abundant international shipping channel resources,has professional,reliable sevice and mature operation on the logistics lines of Australia, Europe and America, Southeast Asia and the Middle East. It can also provide one-stop logistics services such as customs clearance, warehousing, trucking and door-to-door delivery to meet customer needs and deliver goods safely and quickly.
WHY CHOOSE US?
REASON FOR CHOOSING US
01
CUSTOMIZED ONE-STOP TRANSPORTATION, SECURITY SHIPPING PROCESS.
CHANNEL STABILITY,IS RICH RESOURCES
One stop service for easy delivery, from receiving to delivery
Deliver the goods to the customer according to the time agreed by the customer
Provide personalized customized services
Cooperative Customers
CUSTOMER
+8619925178563
+86-0755-84594989
Room 1002, Block A, Huayi Building, No. 9, Pingji Road,Nanwan street, Longgang District, Shenzhen