International Sea Shipping Service
Stable Shipping Time! Safe and fast!
All major ports in China can be covered, and the advantageous ports of departure are Shenzhen, Guangzhou, Shanghai, Ningbo and Qingdao
Advantageous Ports of Departure: Shenzhen, Guangzhou, Shanghai, Ningbo, Qingdao
(Paramount Logistics Serve You)
►
1、
FCL service & LCL service;
►
2、
Strong customs clearance capability and own overseas warehouse;
►
4、
Stable Shipping Time and Excellent Price;
►
5、
Full node monitoring, multi-dimensional whole process tracking system, real-time control of the process;
►
6、
Service mode: TO warehouse t service, Customs clearance to the door service, special line service with Double custom clearance and custom duty included and other services;
►
7、
Provide customers with one-stop services such as picking up, booking, customs declaration, customs clearance, custom duty payment and delivery.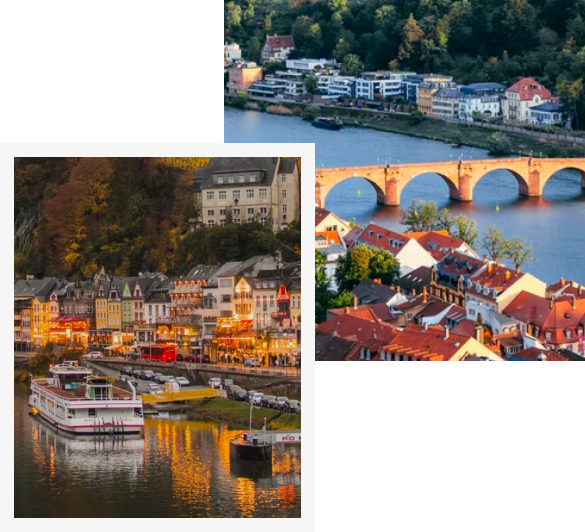 International Logistics Service
SERVICE ADVANTAGES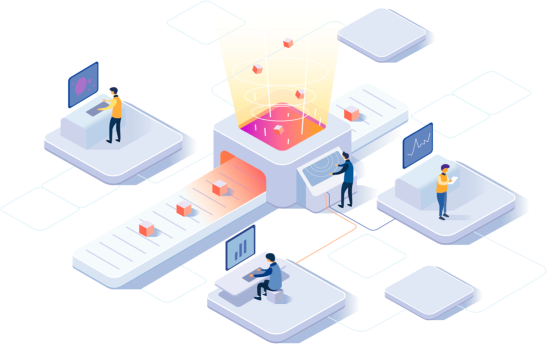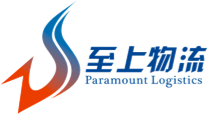 Paramount Logistics can provide you with logistics services from China to all the world: international sea shipping, international air transport, international express, Southeast Asia land transport, China Europe railway, warehousing and centralized transportation and other customized logistics services.